Virtual Webinar: Sign Code Issues & Trends in the SSSA Region 2021
March 4, 2021 at 11:30 a.m.
Learn about the issues and trends that planners and sign manufacturers in the SSSA region are most concerned about in 2021. Discover what the ISA advocacy team is facing as the top sign code issues so far this year. Participate in a round table discussion to dialogue about your permitting and regulatory concerns.
Fee: Free for SSSA Members & Non-Members
Attendees will receive a Zoom Link and instructions the week of the webinar.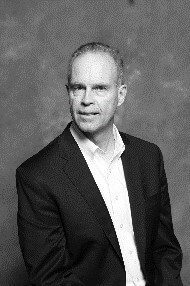 James Carpentier is currently the Director State and local Government Affairs with the International Sign Association. In this capacity James works with and educates local officials and planners in the creation of beneficial and effective sign codes.  James is a national speaker and author on issues related to the regulation of signs. Prior to that James was the owner of Carpentier Consulting LLC where he specialized in sign variances, entitlements and sign legislation.  In addition, James was Director of Government Relations for a national sign company.  James also has over 25 year's experience as a certified planner in the public and private sectors.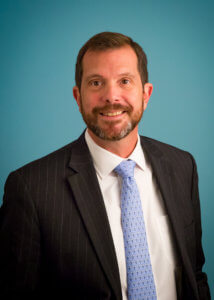 David Hickey is Vice President of Advocacy of the International Sign Association (ISA), where he oversees and coordinates ISA's legislative, policy and legal efforts. 
David's main goal in his professional life to educate and influence government officials so they understand the value of signs, and help enact regulations so that the sign industry, our customers and communities benefit. Since 2011, David and his ISA advocacy team have educated over 7,000 local officials, and they have helped hundreds of jurisdictions all over America develop reasonable and beneficial sign codes.